About Us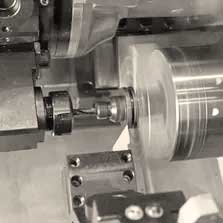 Machine Turning Capabilities
Foranne's lathe department consists of 5 CNC turning centers with Multi Axis mill/turns that allow us to provide finished lathe parts that also have secondary side hole drilling and milling. Capacities range from 0.125 to 20.7 inches diameter.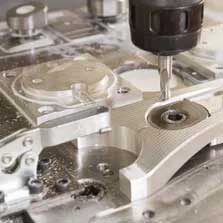 Machine Milling Capabilities
Our 4 CNC milling machines enable us to machine complex parts with intricate configurations at lightning speeds with accuracy and repeatability in parts ranging in sizes from under 1/2 inch cube through large plates.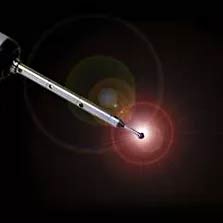 Quality & Engineering
Our Quality Management System is certified to ISO 9001:2008 and AS9100c. We utilize Coordinate Measuring Machines and can perform dimensional, hardness and surface finish measuring in our climate controlled laboratory. Our Engineering Department utilizes CAD/CAM software and Unipoint Document Control.