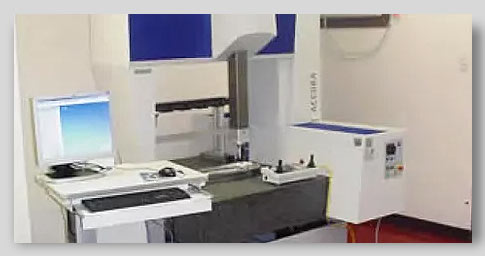 Zeiss Accura with VAST Gold Scanning Sensor & Starrett 151810
Special Features include:
Surface Scanning
QC-CALC SPC
Micron Accuracy
Probe Changer
CAD Import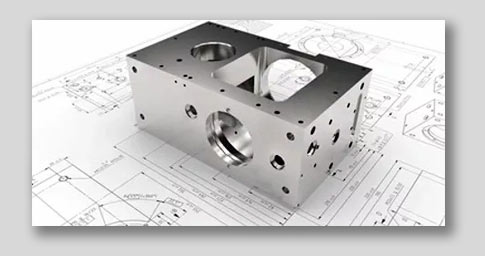 Computer Aided Drawing (CAD) Software
SolidWorks
CATIA Version 4 and 5
Pro e
Computer Aided Manufacturing (CAM) Software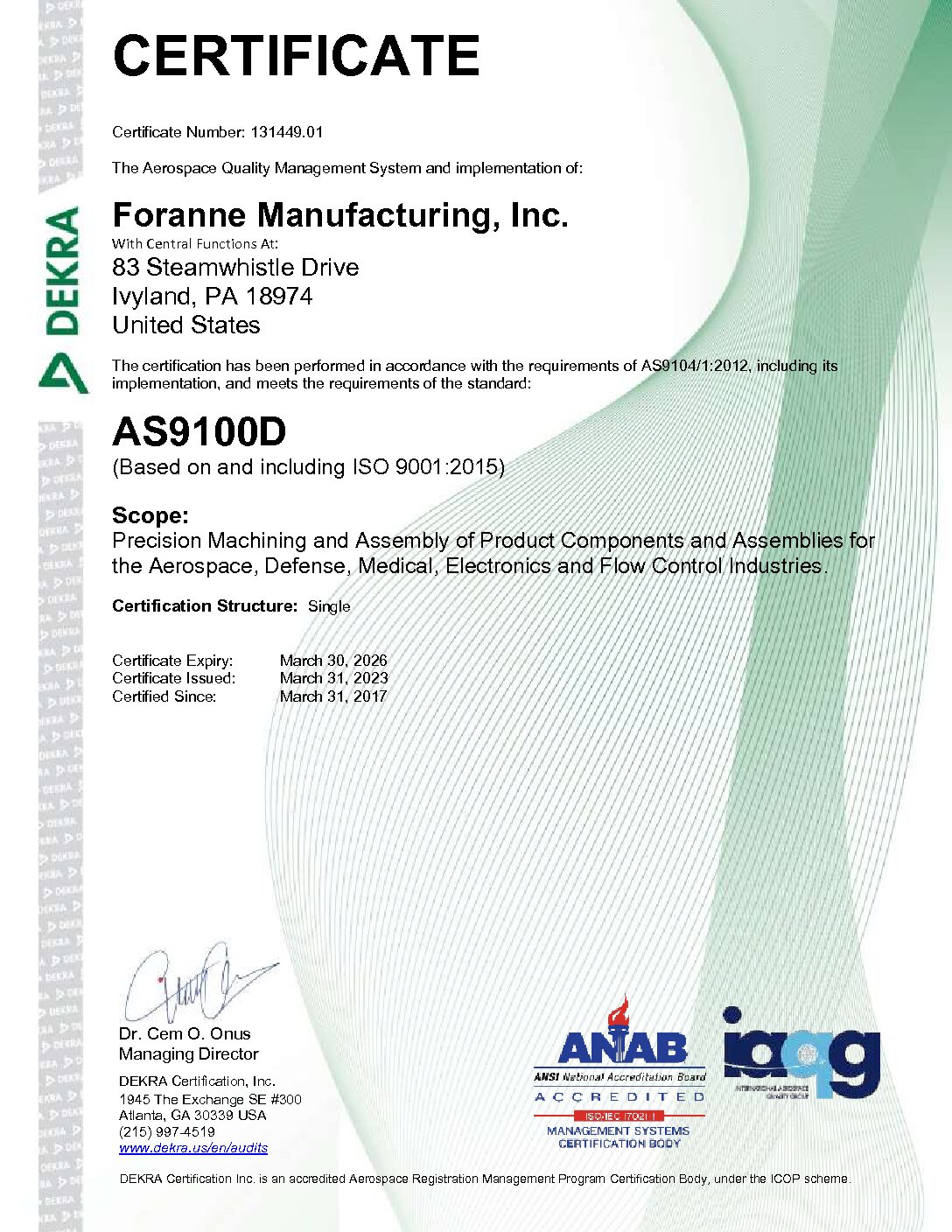 Our quality systems are certified to ISO 9001:2015/AS9100D standards and meet the most stringent requirements of our customers.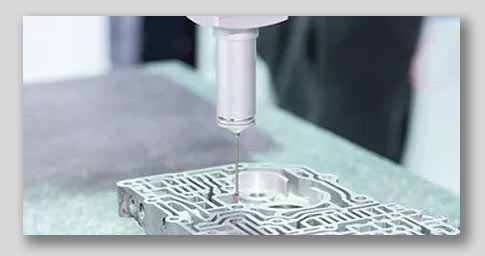 Our quality technicians monitor quality utilizing a full complement of inspection equipment in our climate controlled lab for complete process control.
Foranne Supplier Quality Requirements
Foranne Manufacturing Inc
Supplier Quality Requirements
All items shipped to Foranne Manufacturing shall be protected from damage and
contamination.
During the performance of this order your quality system, inspection system, and
manufacturing process are subject to review and verification by Foranne Manufacturing, its customers and authorized government and regulatory representatives.
Suppliers are required to notify Foranne of all non-conforming products that will be shipped to Foranne or any Foranne authorized supplier. Under no circumstance is a supplier to approve or accept any non-conformance without prior notification of and approval by Foranne Manufacturing Inc.
All parts supplied by Foranne must be returned regardless of their condition. Non-conforming products must be segregated and marked as such.
All Foranne suppliers and their sub-tier suppliers are required to notify Foranne of any product or process changes that affect Foranne products.
All Foranne direct and sub-tier suppliers are required to retain all product, process and
inspection records for a minimum of ten years. These records shall be available to Foranne, its customers, government and regulatory agencies upon request.
All special processes must be done by a Foranne approved supplier.
All shipments to Foranne must be accompanied by a certificate of conformance that includes at a minimum the following: Supplier Name, Part Number , Revision Level, Purchase Order
Number, Serial Numbers (if applicable), and the Title and Signature of the authorized supplier representative.
Unless specified otherwise, all Specialty Metals supplied to Foranne must be in conformance to DFARS 252.225.7014 (Preference for Domestic Specialty Metals) with country of origin stated on the material certification.
A process for the prevention of counterfeit parts
The right of access by the organization, their customer, and regulatory authorities to the applicable areas of facilities and to applicable documented information including lower levels of the supply chain
Ensuring that persons are aware of their contribution to product or service conformity; their contribution to product safety; and the importance of ethical behavior.